An Environmentally Friendly Cleaning Service In Torquay, Devon
We offer the best service to make your life cleaner & easier
​
An Environmentally Friendly Cleaning Service In Torquay, Devon
We offer the best service to make your life cleaner & easier
​
Request a call back
Just tell us your number and we will get back to you as soon as we can.
You're in safe hands with Combat Cleaning.
Free no obligation quotation
On-site visit
Fully trained and uniformed staff
Out of hours service
Dedicate account manager
For more information regarding our services, simply get in touch
Call us on 01626 866418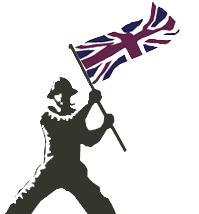 Gutter Cleaning
Gutters overflowing, green slime on your brickwork or render? What you see is bad enough, but what you don't see could be worse!
Blocked gutters can cause all sorts of damage to your property costing you unnecessary expense. They can cause wet walls, rotting wood, damaged roofs, cracking foundations and even flooding. The water could be pouring over your fascia and possibly into the cavity space.
We can clear your gutters of leaves, twigs and moss by using our high level gutter vac.
First we survey your gutter with a high level camera to establish the extent of the problem and then clean your gutter thoroughly to prevent any further blocking or damage.
For hard to reach areas or high level gutters we have specialist equipment including ladders and a 13.2 metre van mounted Cherry Picker with an IPAF qualified operator
We have full public and employers liability insurance, we comply with the 'Working at Height Directive' to ensure full health and safety compliance and all work is guaranteed.
Let us take care of your gutters so you don't have to.
We also specialise in:-
High, difficult cleans such as halls and stairwells
Outside floor & wall pressure washing
Gutter cleaning
Window cleaning
Graffiti removal
Carpet cleaning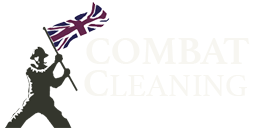 Commercial & Residential Cleaning
Call: 01626 866418 | Email: info@combatcleaningsw.co.uk