We use one of the leading professional carpet and upholstery cleaning machines available in the industry, the PROCHEM ENDEVOUR (it's so good we had to wait for over a month to get it)
Professional carpet cleaning not only eliminates trapped pollutants including pet hair, cockroach allergens, lead, particle pollution, and everyday dirt and dust, it can clear out dust mite infestations and it can help prevent mould growth. It also kills any bacteria through using special shampooing products and as our machine has the highest powered suction of any portable carpet cleaning machine on the market it
can easily remove pollutants trapped deep in the pile with its high-powered suction
Carpet Cleaning can improve the appearance of your home and extend the life of your carpet, but perhaps the most valuable benefit from the process is improving you and your family's health especially if members of your family suffer from any breathing related conditions , such as snoring or asthma
Our expert carpet cleaning team will carry out a professional survey to identify the best method to clean your carpets
We will even tackle any stains and let you know from the outset if they can be removed
The Prochem brand has been synonymous with quality cleaning equipment for over 40 years. In particular, Prochem is industry renowned for professional carpet and fabric upholstery soil extraction machines We will give 20% to the fist 20 customers who book carpet cleaning with us because Tom can't wait to use his new machine!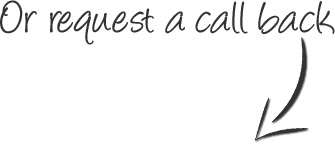 Our Carpet Cleaning Process
Our domestic cleaning processes consist of many modern and traditional methods that are tried, tested and trusted.
Below is a list of our carpet processes:-
Vacuuming
Pre-Spraying
Mechanical Agitation
Rinsing Agents
Carpet cleaning processes: Vacuuming
This Carpet Cleaning process is vital and should be undertaken on all carpets. We vacuum the total area that is to be cleaned. This carpet cleaning process is paramount for the removal of dry soil. Sometimes the client will inform us that they have already vacuumed but, often when we remove heavier furniture we are usually meet with a covering of dust that's taken months or even years to build up.
Carpet cleaning processes: Pre-Spraying
Having carried out our professional survey and inspected the fibres of the carpet the correct carpet cleaning processes can then be selected. Pre-spray is a chemical substance which is applied by a high pressure sprayer which in turn breaks down the soiled particles in the carpets fibre.
Carpet cleaning processes: Mechanical Agitation
Once the pre-spray has been applied we use our mechanical agitator (this is a contra rotating twin brush machine.) This machine works the pre-spray throughout the carpet yarn but, also physically loosens the soil and lift the pile open.
Carpet cleaning processes: Rinsing Agent
This is the process where we use our Hot Water Extraction Machine (HWE). The rinsing agent is feed from my heater tank via a solution hose and feed onto the fibres of your carpet from my twin jet stainless steel wand. Once enough rinse agent has been applied to the carpet it is then extracted though the wand and into our waste tank leaving your carpet free from residual, deep cleaned and fresh.
Carpet cleaning processes: Turbo Drying
As we all know through the long summer days the environment plays a big part in the drying process of your carpet but, as the days draw in and its getting cold outside drying time is critical. This is where my turbo dryers are put into operation located in the best position to enhance the drying process.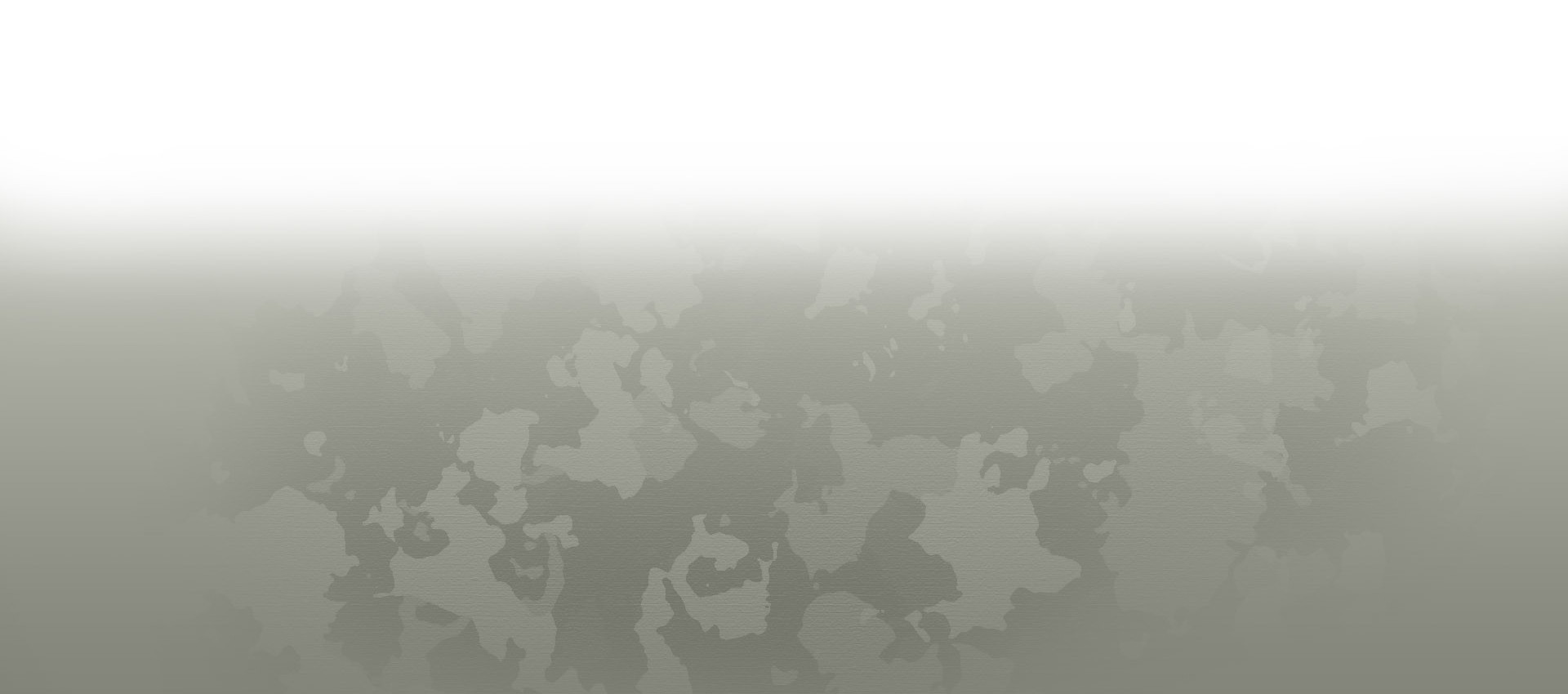 For more information regarding our carpet cleaning services, simply get in touch
Free no obligation quotation
On-site visit
Fully trained and uniformed staff
Out of hours service
Dedicate account manager
You're in safe hands with
Combat Cleaning.
Exeter - Torquay - Crediton - Totnes - Dawlish - Newton Abbot - Ottery St Mary - Cullompton - Ashburton - Paignton - Woodbury - Bovey Tracey - Chudleigh - Teignmouth - Honiton - Budleigh Salterton - South Brent - Uffculme - Kingsteignton - Buckfastleigh - Ivybridge - Plympton - Plymouth
Professional Trading Standards approved Commercial Cleaning
Highly accredited Industrial cleaning carried out with military precision
Giving you back some time while keeping your house in tip top condition