Devon & Somerset Trading Standards Service runs the Buy With Confidence Scheme to promote the highest standards of trading across the two counties, for the benefit of both consumers and businesses.
Putting Customers First.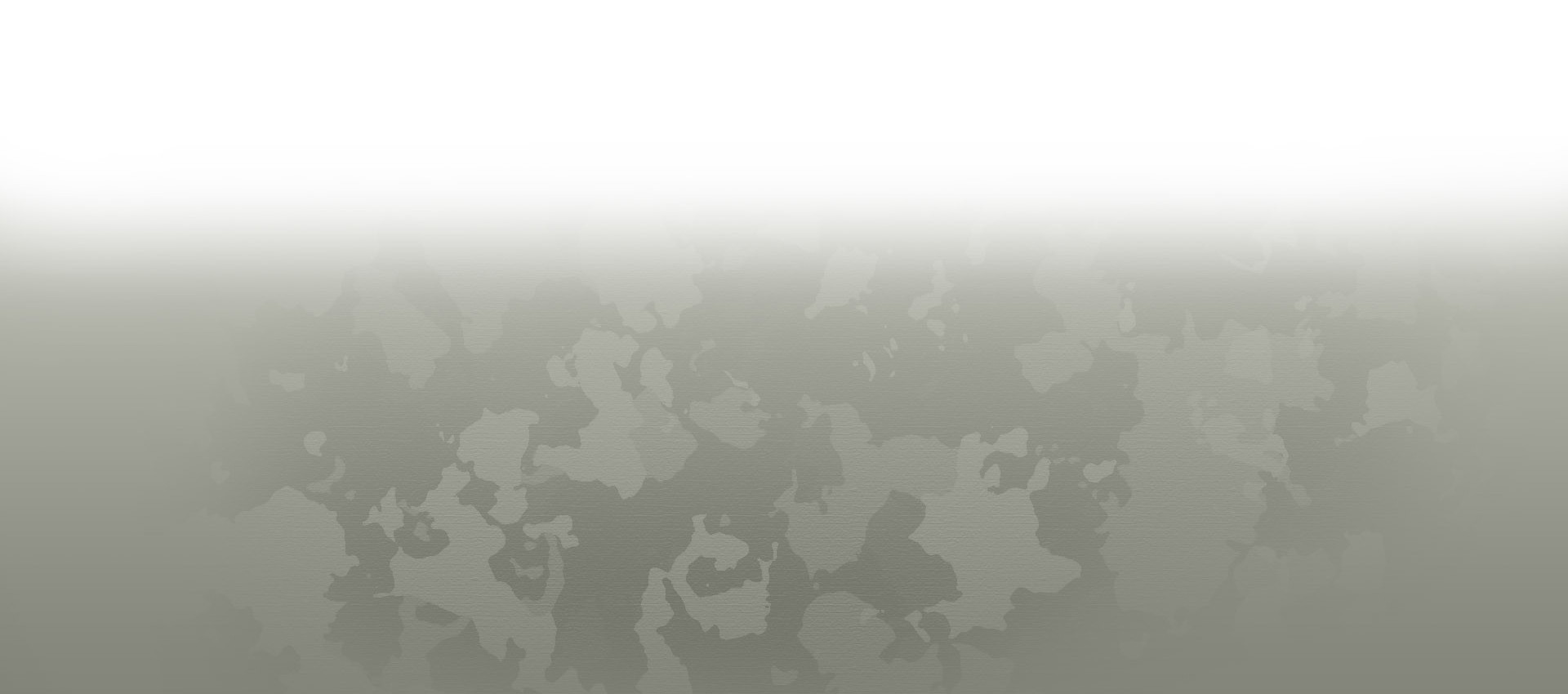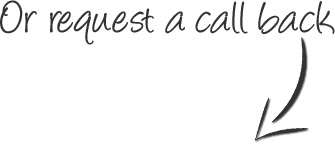 Professional Trading Standards approved Commercial Cleaning
Highly accredited Industrial cleaning carried out with military precision
Giving you back some time while keeping your house in tip top condition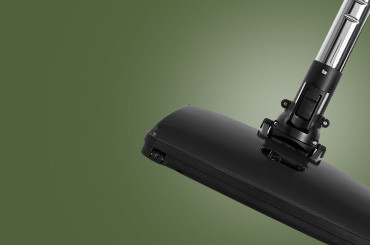 Established in January 2011, and now employing over 25 staff. Combat Cleaning was founded by Tom and Julie Brown shortly after Tom retired from Devon and Cornwall Police.
Combat Cleaning provide excellent cleaning services across a wide range of sectors. We pride ourselves in using the best staff, equipment and methods to ensure we achieve the highest standards of cleaning.
Originally from Plymouth, Julie joined the Women's Royal Army Corp in 1975, trained as a HGV driver and was based in Aldershot, Hants. Tom and Julie married in 1977 and moved to Germany not long after. Julie also served 8 years in the TA as a signaler with the Devon & Dorset's based in Paignton, Devon.
Tom joined the Army in 1974, first training as a Royal Engineer. Shortly after finishing his training he successfully passed the Para selection process and became 'Airborne', based in Aldershot, Hants. Tom went on to serve 3 years in Hameln, Germany before successfully passing the Commando selection process and becoming a Commando based in Plymouth. Tom completed 3 tours of Northern Ireland and saw active service in the Falklands. Tom served 23 years with Devon and Cornwall Police, spending 15 years as a Detective with CID.
Buy with confidence scheme
The scheme provides consumers with a list of local businesses which have given their commitment to trading fairly. Every business listed has undergone a series of detailed checks before being approved as a member of the scheme.
In order to become a Buy With Confidence member, a business must first apply or be recommended to join the scheme and must then pass a set of tailored background checks. Membership of the scheme is not given lightly – amongst other checks, each applicant will have their complaints history reviewed and will receive a visit from Trading Standards. Good references are required from previous customers and applicants must agree to abide by the scheme's code of conduct, which requires them to follow the letter and spirit of the law. Criminal records basic disclosure may also be required in some circumstances.
Only if all the scheme requirements are met, will a business be granted membership, and their conduct will continue to be monitored thereafter.